This week in District 65, I joined community leaders to celebrate the 100th anniversary of the Fox River Water Reclamation District! The FRWRD has worked to manage our wastewater for a centennial and keep our communities healthy.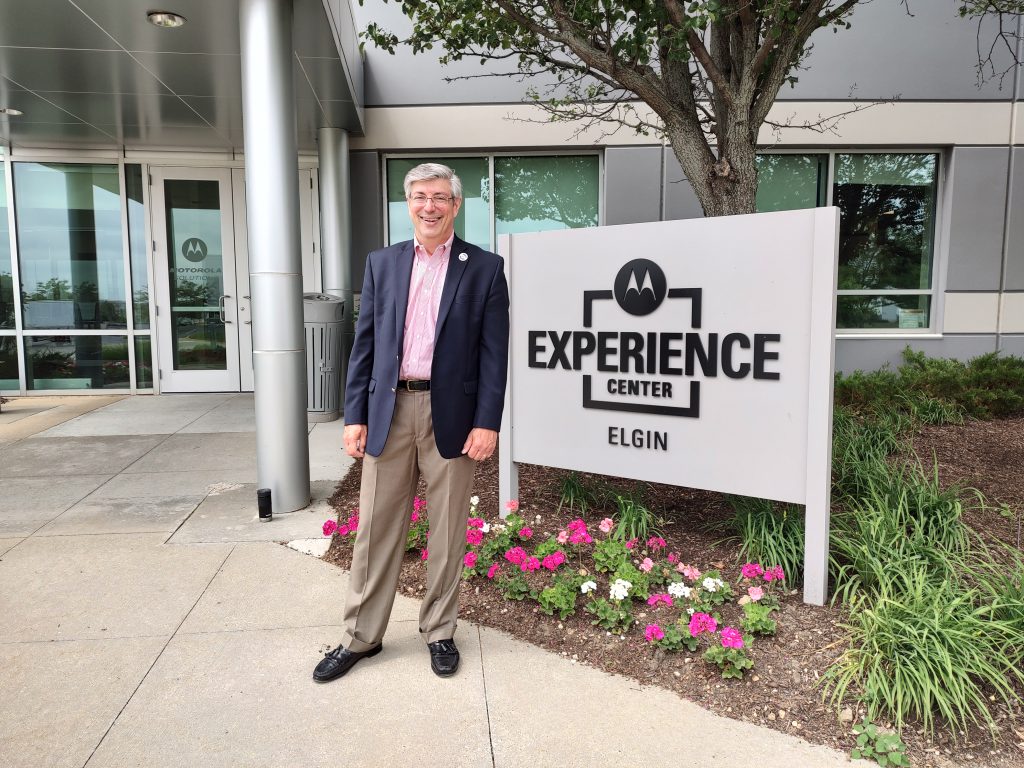 Last Friday, I had the opportunity to visit the Motorola facility that's just outside District 65 in Elgin. Motorola is a great Illinois company with a long and storied history. They are still manufacturing the best in two-way communications here in Illinois.
I was honored to be part of a ceremony in Elgin on Tuesday to recognize new U.S. citizens. They showed the promise and distinction of becoming a citizen of the United States and I was proud to join my fellow elected officials and other Americans at this ceremony highlighting their new citizenship.