About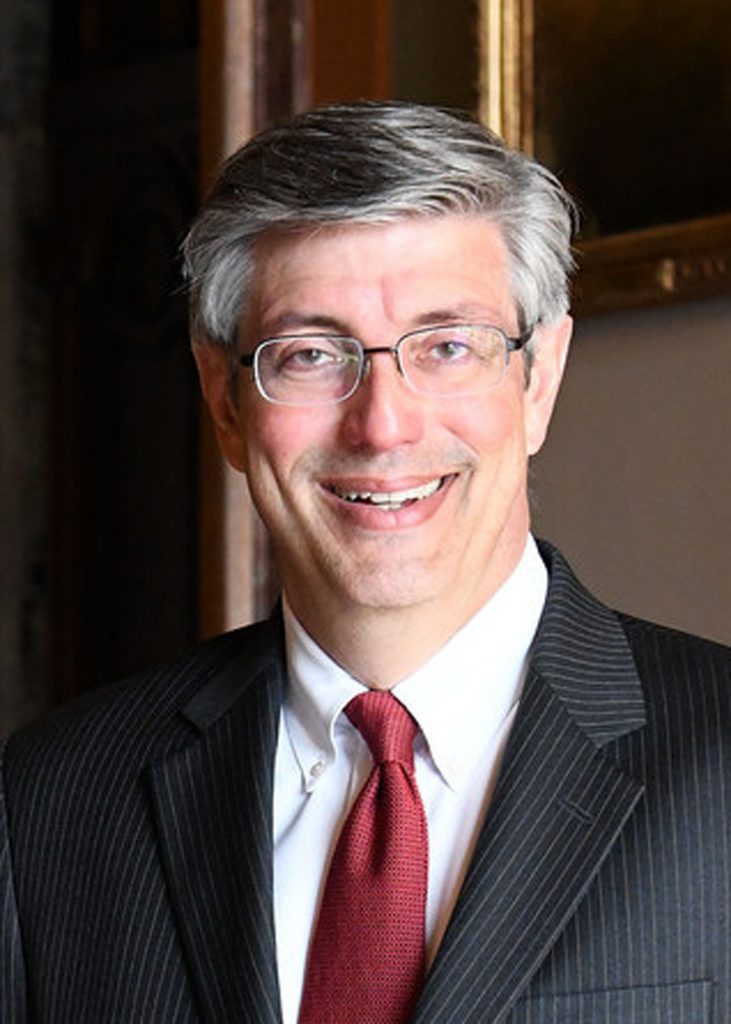 Representative Dan Ugaste was first elected to the Illinois House in 2018. He represents the 65th District, which includes the far western suburbs of Chicagoland, including the areas in and around Campton Hills, Elburn, Elgin, Geneva, Lily Lake, South Elgin, St. Charles and Wayne.
Ugaste is a shareholder and attorney at the firm of Nyhan, Bambrick, Kinzie and Lowry, specializing in workers compensation defense and other relation litigation. He represents both insured and self-insured businesses of all sizes and across most industries, including manufacturing, construction, healthcare, shipping/logistics, retail and professional institutions.
Rep. Ugaste has served as the Past President of the Lake Forest College Alumni Board, as well as Past President and Chair of various bar associations and committees. He works every day to protect businesses from over-zealous advocates in the court system and against a system of regulations and red tape that hamper efforts to create their product, deliver a valuable service and provide good paying jobs for workers and their families. He is a committed fiscal conservative.
Rep. Ugaste continues to focus on pro-growth legislation and policies, helping to bring economic development and better career opportunities for the residents of Illinois. He is also committed to and advocates for transparency and accountability in the Illinois House, where he serves on several committees as well.
Ugaste has served his community as a coach and volunteer, even serving as a former volunteer firefighter. He regularly attends Geneva United Methodist Church. Ugaste graduated from Lake Forest High School and Lake Forest College, earning a Juris Doctorate degree from DePaul University. He and his wife, Denise, have three adult daughters and six grandchildren.